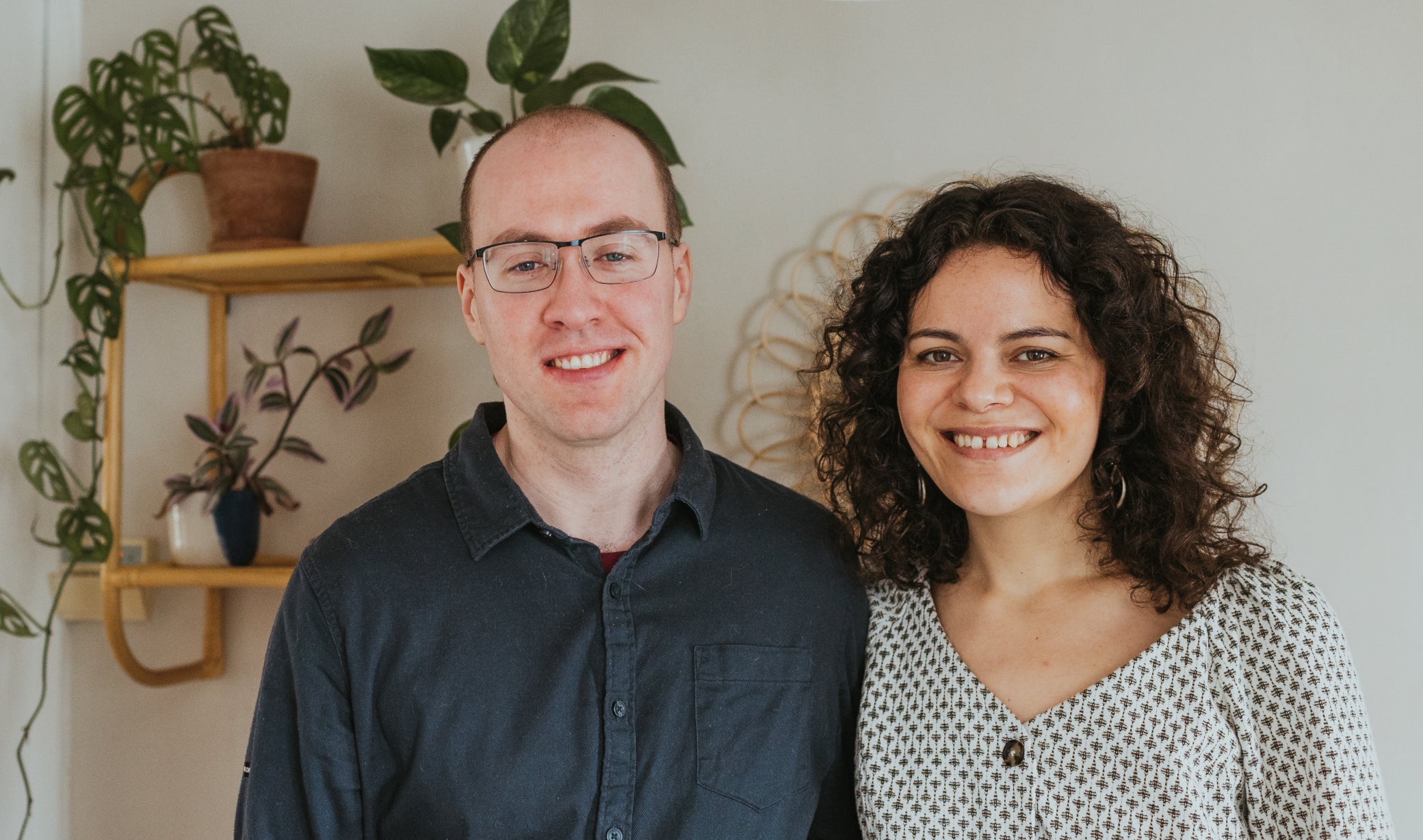 Hello and welcome to Authentic House! This small business is a labour of love between me (Alice) and my partner Daniel from our home in Cardiff, Wales.
We started back in 2018 with an idea to explore what making sustainable changes meant. We chose to focus on everyday eco swaps because they're accessible, better than plastic and a daily reminder that lasting change comes about in very small steps.
Our Story
From a subscription box, then an eco shop, to working with makers to create our own range and now formulating our own refillable skincare, we've learnt a LOT in our 4 years running. It's not always easy, and thank you for reading this and visiting our site! (Thank you also to our lovely families who pack boxes, cheer us on and try out our new ideas.)
Since the beginning, we've received mentorship and funding from The Prince's Trust, Red Bull and NatWest.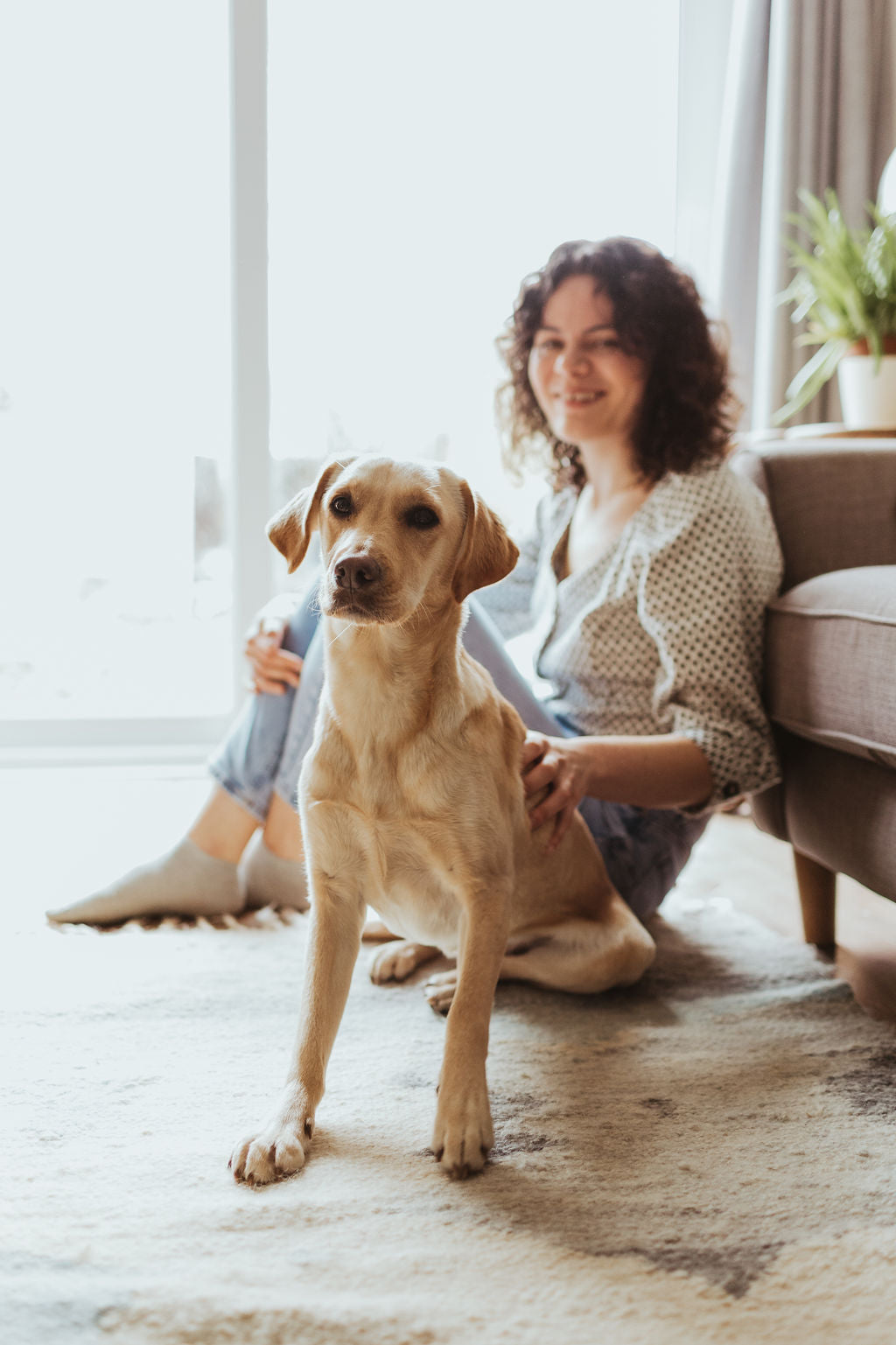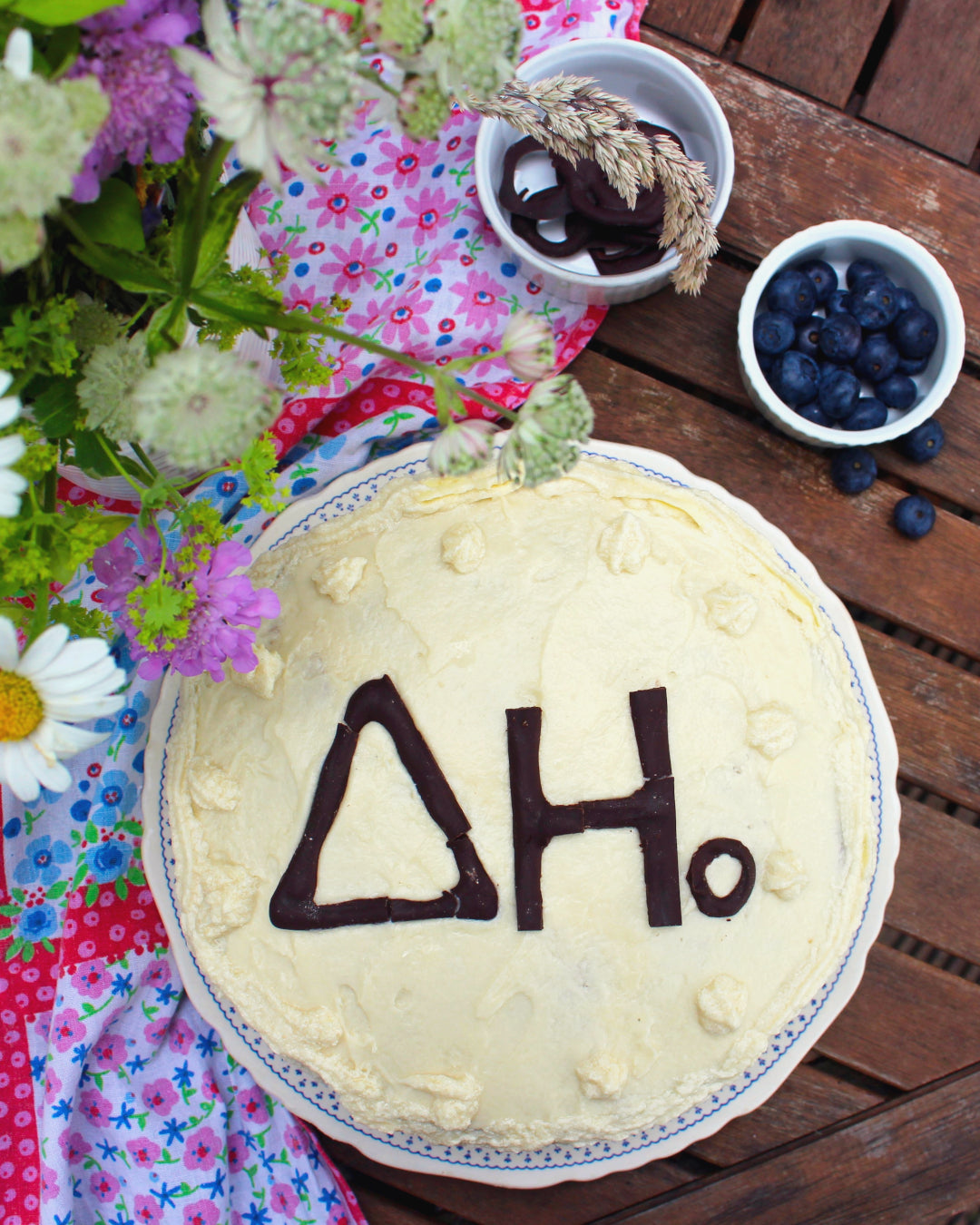 Our values
Running Authentic House is our way of making a positive change in the world, and we hope it'll be a way for you too! Here are the values that matter most to us:
LOW WASTE
We specialise in plastic free or minimal products. This means easily recyclable materials, home compostable packaging and plastic only where there's no good alternative. We send reused filling in our parcels and go for recycled paper and cardboard where we can.
CIRCULAR
Our sustainable skincare is refillable and we use upcycled ingredients where we can to divert waste from landfill.
GIVING
Donating money to help repair damage to our environment is part of our business model. We started by planting 4,383 trees with our orders. In 2022, we became 1% For The Planet certified, meaning we donate 1% of our total sales every year to environmental nonprofits.
AUTHENTIC
Going back to our name (thanks mum!) we'll always be honest about where we are in our own sustainable journey. For us, it's as much about healing and becoming a more compassionate person as protecting the planet. I share my thoughts and finds on this in my weekly emails (scroll below to sign up).
Against animal testing
We believe beauty products should be cruelty free. We're proud to be Leaping Bunny approved. A global programme, Leaping Bunny requires cruelty free standards over and above legal requirements.
All of our own brand cosmetic and personal care products are approved under the Cruelty Free International Leaping Bunny programme, the internationally recognisable gold standard for cruelty free products. We adhere to a fixed cut-off date policy and proactively monitor our suppliers to ensure that our products continue to adhere to the Leaping Bunny criteria. Our supplier monitoring system is also independently audited.
For more information about Cruelty Free International, Leaping Bunny and Leaping Bunny criteria, please visit www.crueltyfreeinternational.org